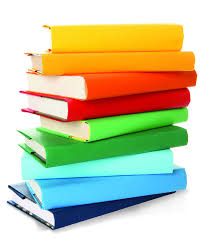 We have some wonderful books waiting for you in the library.  At the beginning of the year, kindergarteners and first graders can begin checking out one book each.  Second graders through eighth graders may check out two.  Permission slips must be turned in and we encourage you to bring in a gallon-size plastic bag to help protect your library books.  The majority of damaged books that students pay for are ruined by water.  If you owe money for one book, whether it was lost or damaged, you may only check out one other book.  If you owe money for two books, you may not check out any books until the books are paid for.
Elementary students will visit the library every few days.  Middle school students may check out books each morning, between 8am and 8:20am.  They may also visit with their ELA class.
We have lots of fun events planned for the year.  We look forward to seeing you in the library.
Mrs. Hudson, Mrs. Alexander, & Mrs. Lau