Welcome to the Patriot Oaks Media Center!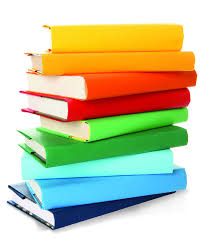 Thank you for turning in the Permission Form for checking out books. We are happy to serve over 1,600 students and offer more than 14,000 titles.
Students are allowed to check out two books at a time.  If books are lost or damaged, students will only be allowed to check out one book until the fine is paid.  We have found that most damage to books is due to water.  We ask that you please take care of your library books by storing them in a gallon-size Ziploc bag.
The media center sponsors the Sunshine State Young Readers Award (SSYRA) program for grades K-2, 3-5, and 6-8 and the Battle of the Books.
We look forward to seeing you in the library.
Mrs. Hudson, Mrs. Hopkins, & Mrs. Lau