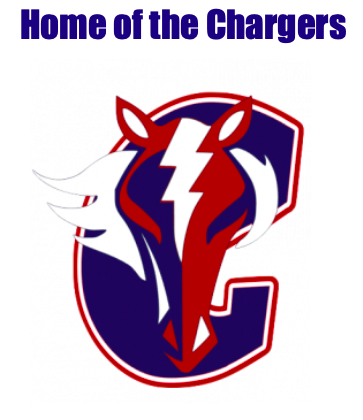 School Supply Kit Distribution Dates: 
The PTO will be distributing supply kits on August 6, 2020 during two time blocks. Please proceed through the BLUE LOT (Islebrook Pkwy entrance) during your designated time. This pick up is for all families who pre-purchased kits only (B&M, distance learning, virtual or homeschool). All kits must be picked up! The PTO cannot store kits and the school does not have space to store them. Students will not be sharing supplies this year, so you must pick up your kit to take home. The PTO cannot and will not be issuing refunds for kits that are no longer needed. Kits that are no longer wanted or needed may be donated to the school. You must email Stephanie Stewart before August 6th, if you wish to donate your kit, so it can be marked. Please email Stephanie at [email protected]
Please have a sign in your window with the following when you enter the blue lot for pick up:
Students FIRST and LAST Name (list each student receiving a kit)

Grade for each kit
Last Name A-L 9am-11:30 am
Last Name M-Z 1pm-3pm
A back up day will be announced before 8/6/2020 should inclement weather prevent distribution. Please monitor the PTO FB page for announcements or changes to the above distribution schedule. https://www.facebook.com/PatriotOaksAcademyPTO/
Thank you so much to those families that purchased kits. Each kit sends money back to the PTO so that we can support our teachers, staff and students for THIS coming school year.
Kindergarten Supply List
1st Grade Supply List
2nd Grade Supply List
3rd Grade Supply List
4th Grade Supply List
5th Grade Supply List
Middle School Homeroom List
 **********************
 ********************** 
Computer Science-World Languages Adoption Information 2019-2020
 ********************** 
POA Testing Calendar District Testing Calendar ICAL Export

Loading…
 **********************
NEED EXTENDED DAY?? 
If you are interested in Extended Day for before school, after school, or both, please contact the Lauren Leddy for information and availability. @ [email protected]
 ********************** 
Updated information from District
School Public Accountability Reports (SPAR)  
Class Size Letter_2017-2018 SY
---
District Mission Statement
The St. Johns County School District will inspire good character and a passion for lifelong learning in all students, creating educated and caring contributors to the world.
---
School Board Representative

Beverly Slough, District 1 representative to the St. Johns County School Board, writes periodic updates for parents and others concerning school district matters. If you would like to receive the updates, please email her at [email protected] so that she can add you to the distribution.
Economic Security Report