Welcome to the Patriot Oaks Athletics Page!
Any Middle School Students interested in trying out for the basketball teams:
Open Gym will be taking place Monday, November 20th and Tuesday, November 21st from 3:00-4:30.
Basketball Tryouts will be held from 3:00 – 4:30 as follows:
Monday, November 27th  for 7th/8th Grade Boys and Girls
Tuesday, November 28th for 6th Grade Boys and 6th/7th/8th Grade Girls
Another Tryout will take place on Thursday for those making the list to attend the Thursday tryout.
STUDENTS MUST HAVE A RIDE HOME FROM THESE EVENTS. 
 MORE INFORMATION IS AVAILABLE BY CLICKING THE LINK ABOVE.  PAPERWORK IS REQUIRED FOR EACH EVENT.  THERE ARE TWO DIFFERENT FORMS.  THOSE FORMS ARE LOCATED IN THE FRONT OFFICE AS WELL AS IN THE YELLOW ENVELOPES ON THE BOARD BY THE GYM. 
PLEASE SEE COACH DAVIS (BOYS), COACH JACOBSON (GIRLS), OR COACH BROSSART FOR MORE INFORMATION.
Basketball Schedule *click here*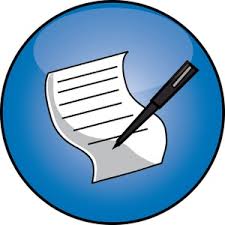 Athletic Forms:
Patriot-Oaks-Academy-Interscholastic-Application-for-Tryouts
Sports_physical
---