Welcome to the Patriot Oaks Athletics Page!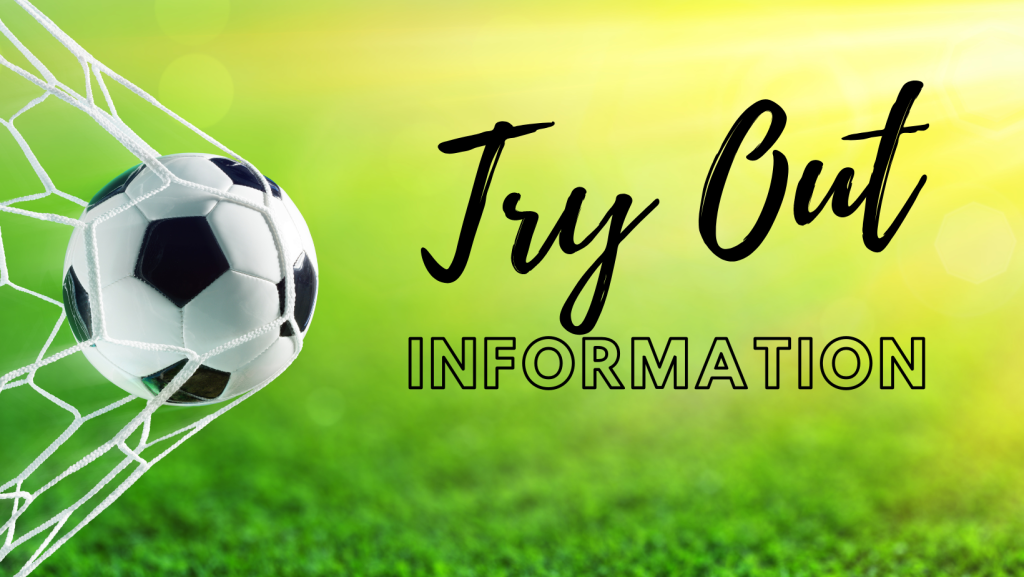 Football (Soccer) Tryout Information-
Girls:
Monday the 28th and Tuesday the 29th 3:45 –4:45
@ Durbin Field
Boys: (UPDATED)
September 5th from 3:30 – 4:30ish
September 7th from 3:30 – 4:30ish
@ 2209 Field off of St Johns Parkway
6th graders to wear a red shirt
7th graders to wear a blue shirt
8th graders to wear a black shirt
Required for School Sponsored Sports
PRIOR TO TRYOUTS:
Students and Parents/Guardians of students participating in Interscholastic Sports will need to read the POA Athletic Requirements.
Students planning to participate in open gym and/or tryouts must turn in a completed Liability Waiver Form to the coach.
Upon making a team and prior to the first game:
The following forms are required prior to the first game:
FHSAA Physical Form- Turn in a COPY to the coach and keep the original for other athletic opportunities throughout the year
POA Interscholastic Application- Complete and turn in to your coach
Player Fee: $75, Checks are payable to POA, Name of Sport in the Memo

SJMSAA Sports
Students need to register through the SJMSAA website prior to tryouts in order to participate in tryouts. Upon making a team, he/she will be provided with more information on paying and filling out any other required forms.
SJMSAA sports include the following:
Football, Cheerleading, Soccer, Baseball, Softball, Golf, Tennis
Click here to go to the SJMSAA site for Information
NOTICE: The St. Johns Middle School Athletic Association ("SJMSAA") middle school sports program is not operated or sponsored by the St. Johns County School District. SJMSAA is an independent, private non-profit corporation, which uses District middle school names and facilities under a license agreement with the District, and which is solely responsible for the operation of the SJMSAA middle school sports program and its individual teams.