Patriot Oaks Academy Media Center!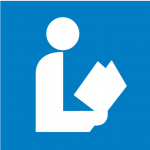 Parental Choice Library Book Restriction Form
Parents may utilize this form to restrict titles their child may check out in the school library. Please complete the form and return it to your child's teacher or librarian.
This form is only required when a parent is seeking to restrict access to materials in the media center.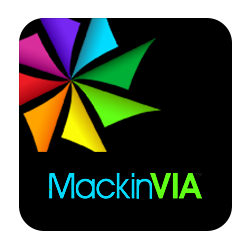 Did you know that Patriot Oaks has its own Digital Library? You can check out many of our books online.  Click on the MackinVia link from the Links for Students at the left-hand side of this page.  Students can log in with their student number and password and gain access to hundreds of digital books.
We have some wonderful books waiting for you in the library. Kindergarteners can begin checking out one book each. First through fifth graders may check out two. Middle school students may check out three. We encourage you to bring in a gallon-size plastic bag to help protect your library books. The majority of damaged books that students pay for are ruined by water.
Elementary students will visit the library every few days. Middle school students may check out books each morning, between 8am and 8:20am, and after school until 3pm. They may also visit the media center during the day with permission from their teacher.
Mrs. Hudson, Mrs. Alexander, & Mrs. Lau
Parents, if you do not want your child to check out books from our library, you need to return a signed Library Opt-Out Form. Also available, located on the right-hand side of this page is a Parental Choice Library Book Restriction Form that you can turn in to the library.